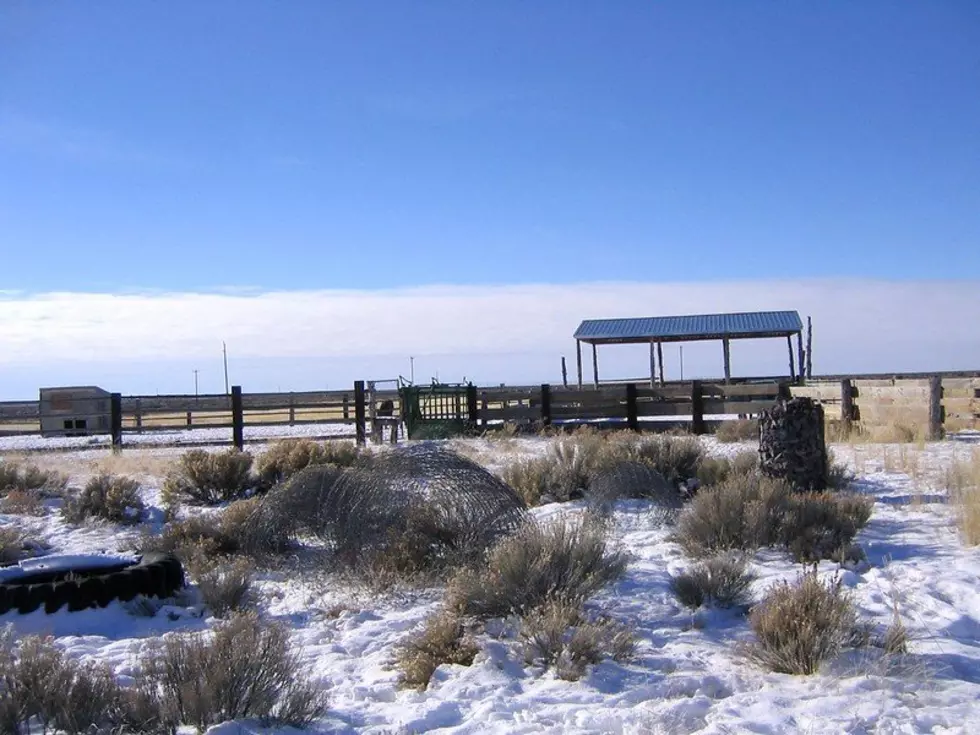 Dryer, Warmer Weather Expected In Coming Days
While it does not feel like a heat wave, the temperatures across the Pacific Northwest have moderated over the past week. And following those bone chilling temperatures to wrap up 2021 and start the New Year, these average temperatures are feeling downright pleasant. Marilyn Lohmann, meteorologist with the National Weather Service said temperatures are expected to be near normal for the foreseeable future.
"Over the next couple of weeks, most of the region should have temperatures near normal, that means highs in the upper 30s to lower 40s and lows in the 20s.  Unfortunately those locations that continue to have a good amount of snow on the ground will be cooler."
Speaking of snow, will we see more of the white stuff in the immediate future?
Lohmann said it appears the lower elevations will get break from the snow, and any systems that move their way across the PNW in the coming days will drop snow in the mountains.
"With the record breaking snow last week along and over the Washington Cascades the mountain snow pack is in good shape for January.   We are seeing amounts 100%-130% of median along the Washington Cascades and northern Washington and 110%-120% for the Blues and eastern Washington, while there is 100%-125% of median for most of the rest of the Oregon, with some higher amounts in the northern Oregon Cascades."
Lohmann added with high pressures setting up over the region, and daylight length still short, there is a good chance to see some air stagnation and fog formation which in turn could limit how warm temperatures get, especially in those fog prone areas that are still covered in snow.
If you have a story idea for the PNW Ag Network, call (509) 547-1618, or e-mail gvaagen@cherrycreekmedia.com