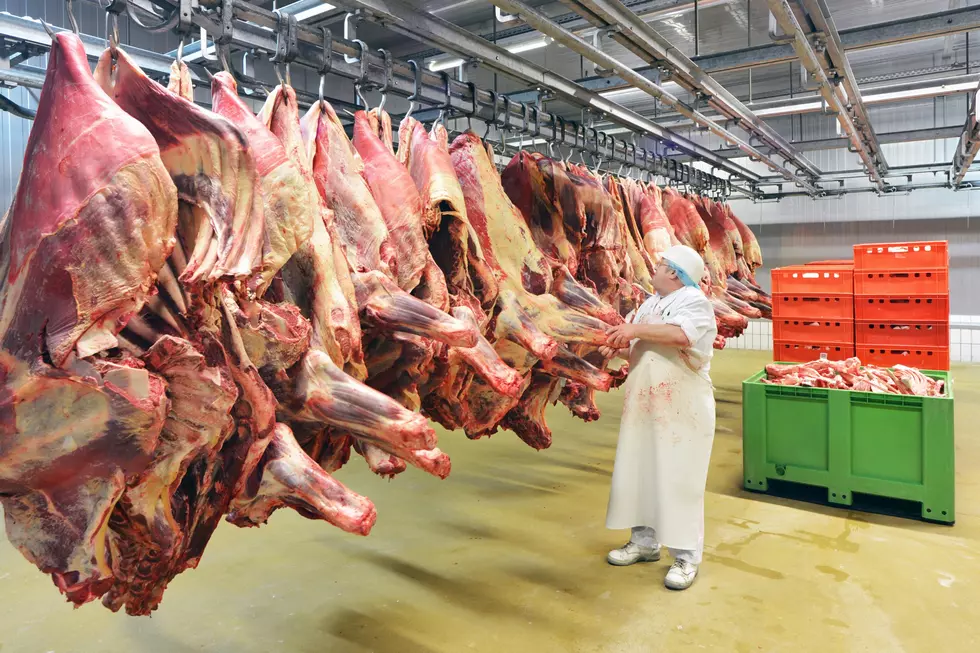 Bill Would Combat Anti-Competitive Practices in Meat Processing Industry
Iowa Republican Senator Chuck Grassley joined fellow Republican Mike Rounds of South Dakota and Jon Tester, a Montana Democrat, in introducing legislation on meatpacking. The bill, the Meat Packing Special Investigator Act, would address the "anti-competitive" practices in the meat and poultry industries that threaten the nation's food supply and national security. The legislation comes on the heels of a recent ransomware attack on JBS, one of the country's largest meat suppliers.
"Increased consolidation is driving concerns about competitive market access for livestock producers," Grassley said. "The recent cyberattack added to existing vulnerabilities in our food supply chain, underscoring the importance of protecting the livelihoods of our family farmers."
He also says food security is national security.
The legislation would create the "Office of the Special Investigator for Competitive Matters" within the USDA's Packers and Stockyards Division. The new investigator would oversee a team of investigators with subpoena power, dedicated to preventing and addressing anti-competitive practices in the meat and poultry industries and enforcing the nation's antitrust laws.
If you have a story idea for the PNW Ag Network, call (509) 547-1618, or e-mail gvaagen@cherrycreekmedia.com