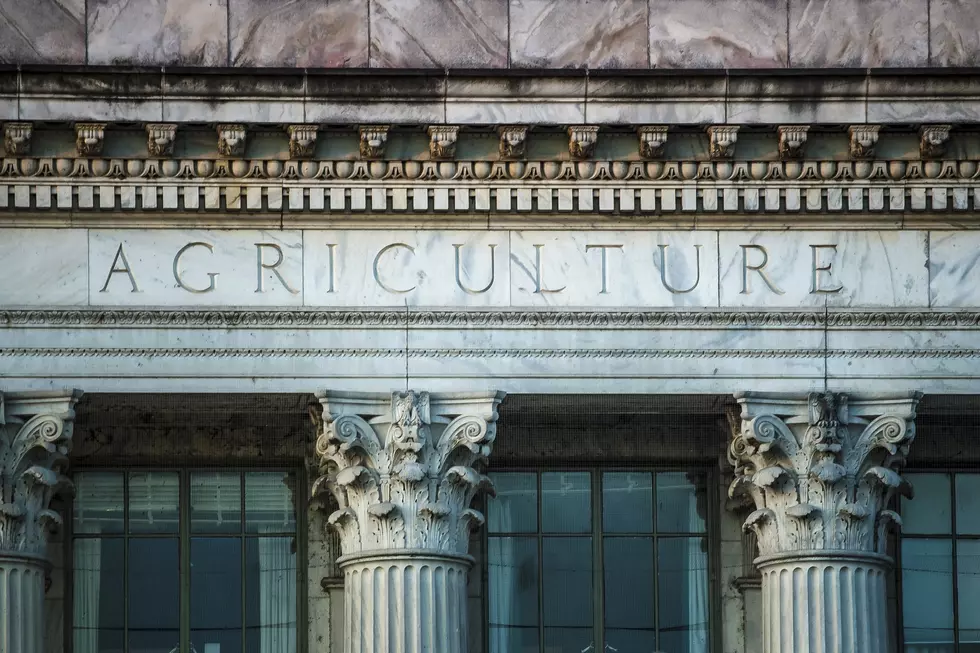 ARC/PLC Sign Up Deadline Is Monday
Monday is the deadline to sign up for ARC or PLC.
"So far this year we've only got 81.15%cof our expected enrollment. That's 1.4 million producers," FSA Administrators Zach Ducheneaux noted.
"Just to give you some of the historical numbers 2019 we had 1.77 million producers signed up and 1.756 in 2020 and again we're only at 1.4 million right now so we're expecting a big rush of elections and sign-up."
Meanwhile, he noted that USDA employees stand ready to help producers sign up. 
"We're doing our best to equip our staff take care of all of those as they come in."
Click Here to learn more about your ARC and PLC options.
If you have a story idea for the PNW Ag Network, call (509) 547-1618, or e-mail gvaagen@cherrycreekmedia.com